Interested in hosting a private party or event?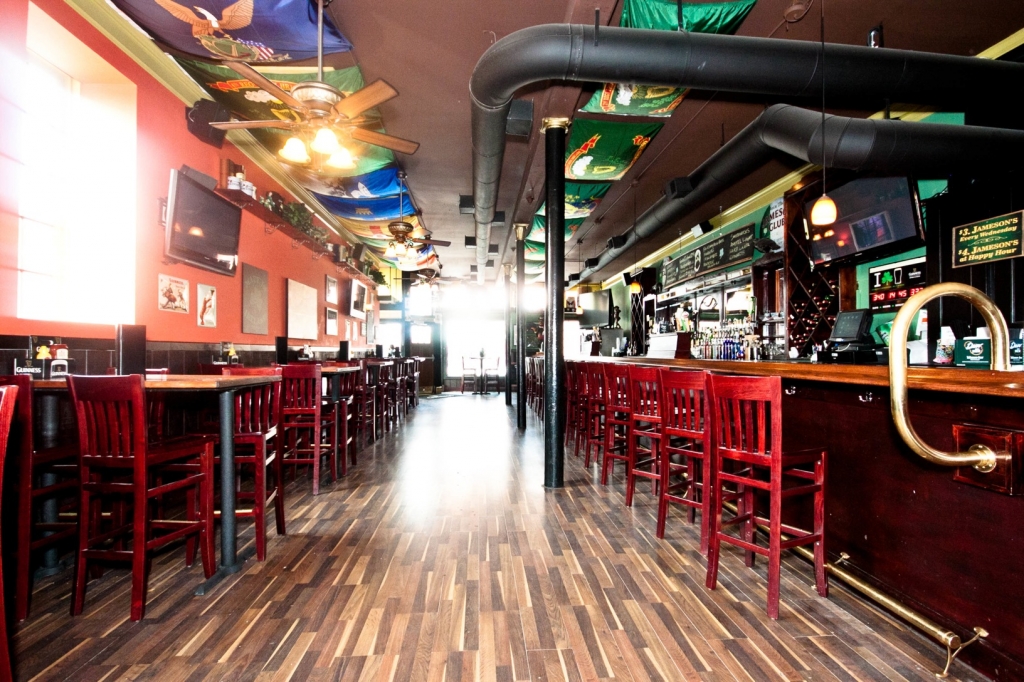 Are you looking for somewhere to host your next party? Delia Foley's Pub is a perfect location for your event or party. Contact us to get more information about pricing, catering, options, and more!
Or are you looking for party platters for your next at home party? We have an extensive party menu. From to go platters, to in-house catering we can make your next event easy and smooth.
We offer several dining rooms, or bar settings to fit your party needs. We can accommodate for all occasions, including:
Bridal showers
Birthday parties
Rehearsal dinners
Baby showers
Brunches
Corporate Events
Our rooms are available to rent any day of the week, at any time. We are flexible and can make adjustments to fit your needs! Contact us to learn more or to book your next event.